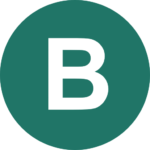 Technology and Content Development Solutions
We operate and provide websites and softwares for business solutions.
Our Products
From health to literature and e-commerce, our products are considered the best in the ecosystem.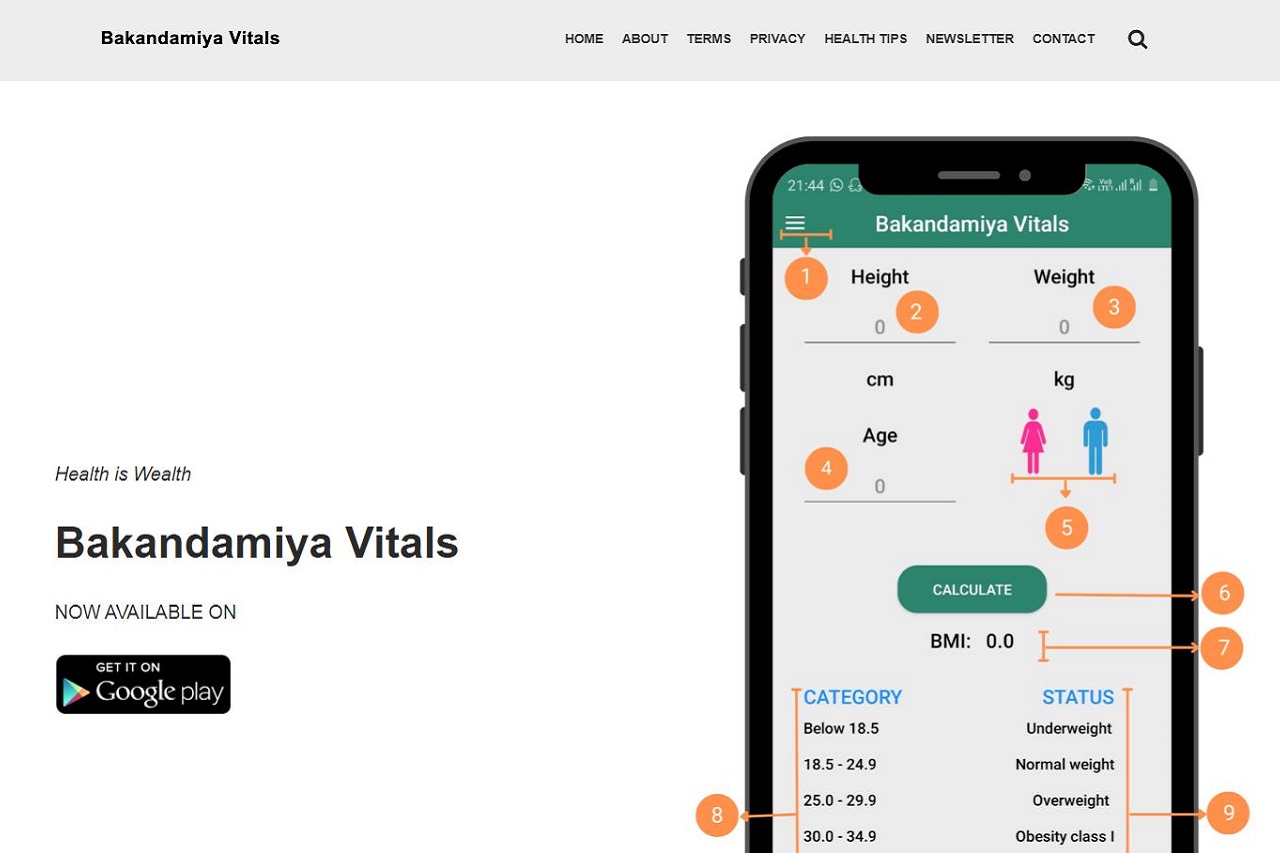 Bakandamiya Vitals
An App developed to help people check vital signs, explore health tips and stay fit
Bakandamiya Hikaya
A subscription-based platform that brings together writers and book lovers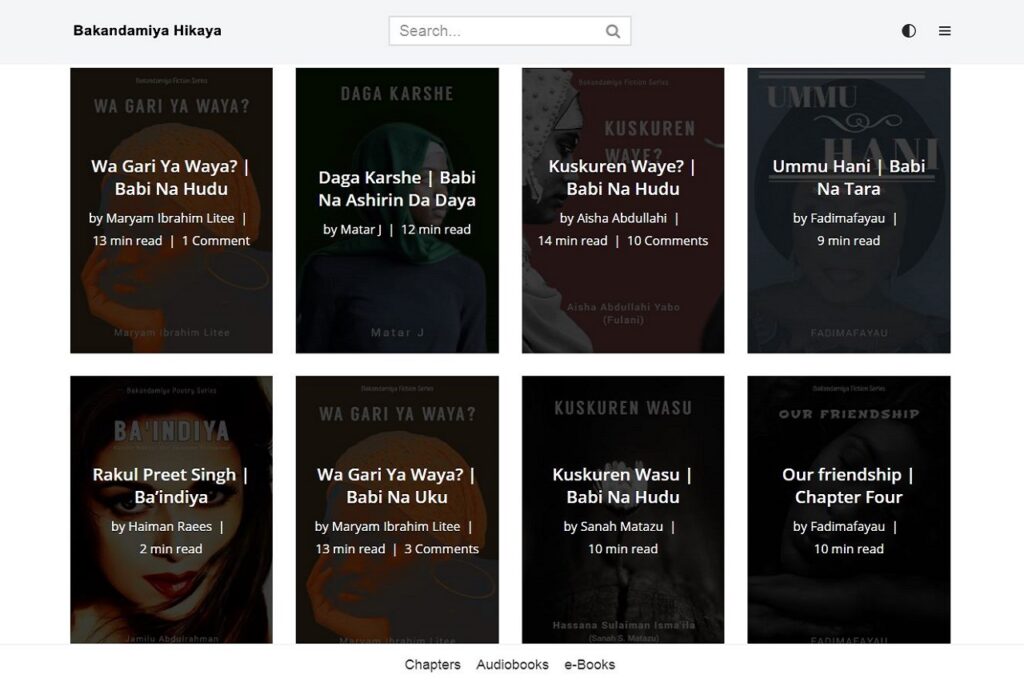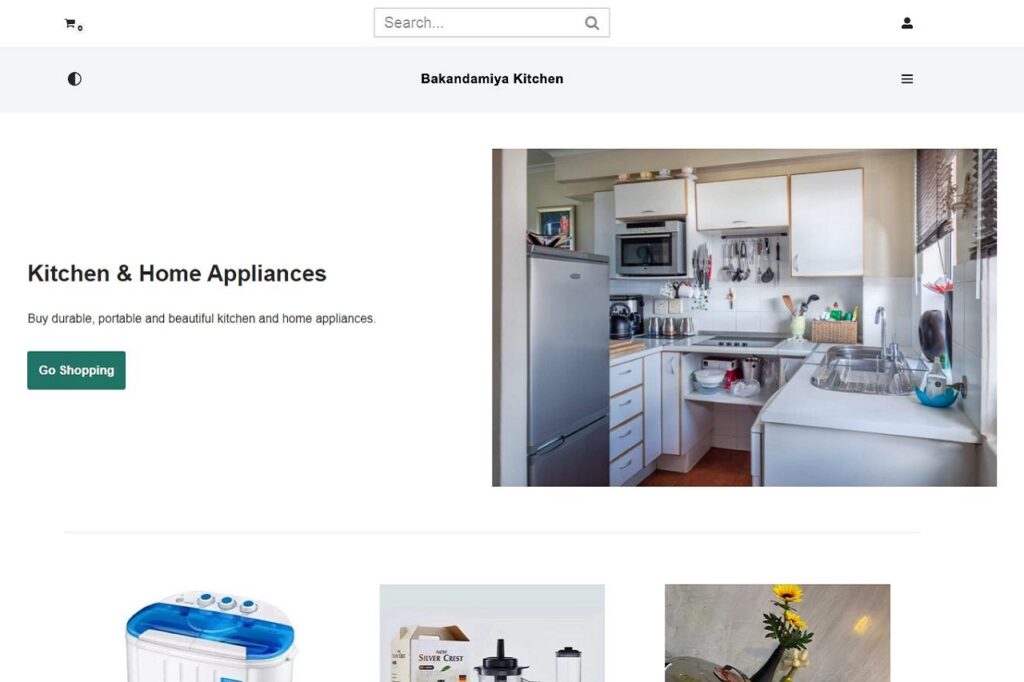 Bakandamiya Shopping
An online marketplace for durable and affordable one-stop shopping
Company News
Support Centre
For inquiries, visit our support centre.
Work with Us
Grow with us to be the best in technology and content development.