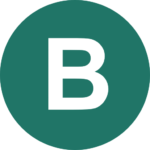 Technology and Content Development Solutions
We operate and provide websites and softwares for business solutions.
Our Products
From health to literature and e-commerce, our products are considered the best in the ecosystem.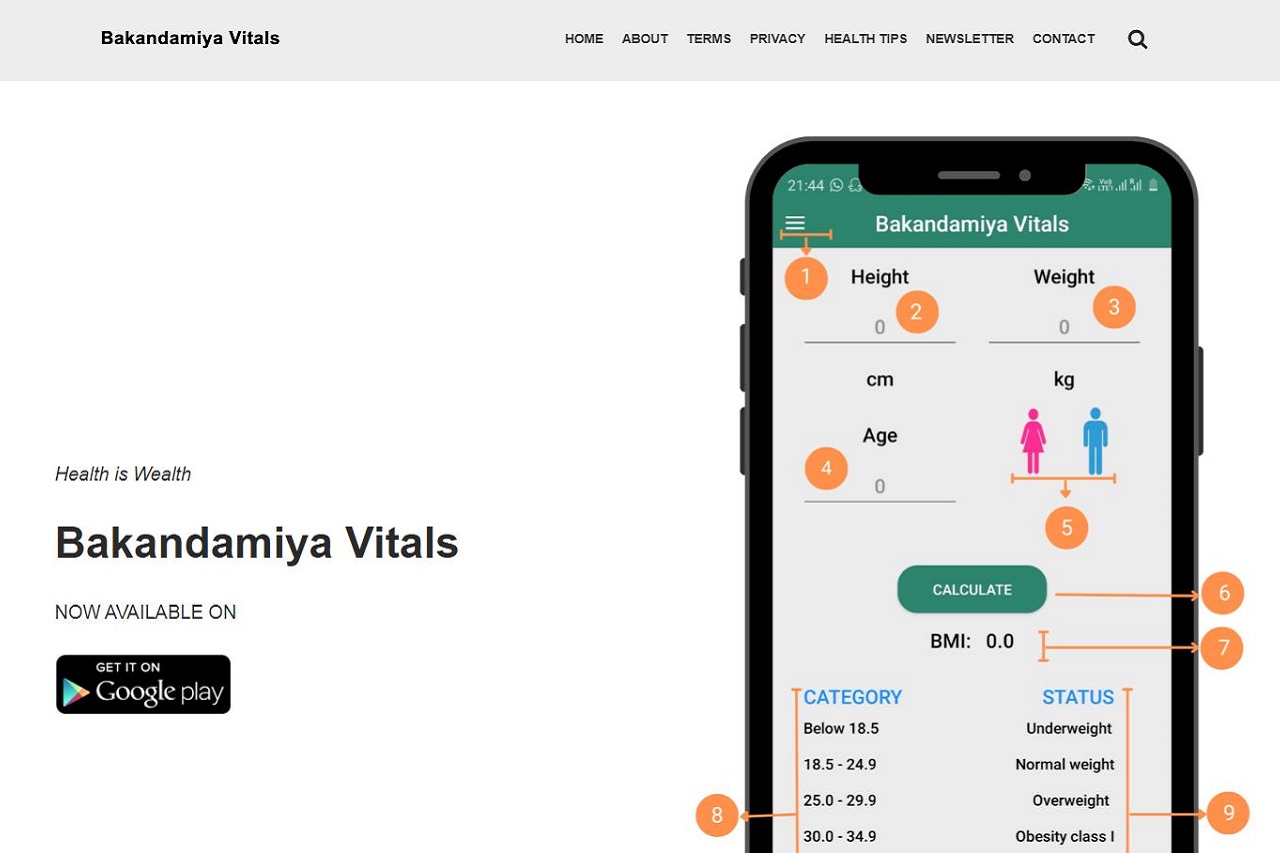 Bakandamiya Vitals
An App developed to help people check vital signs, explore health tips and stay fit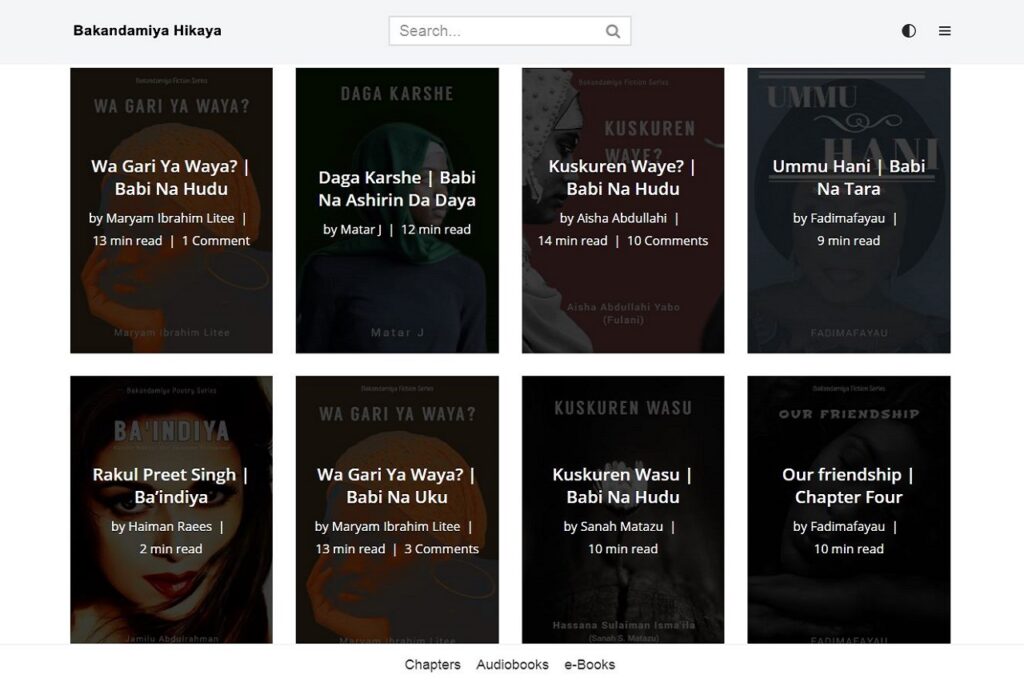 Bakandamiya Hikaya
A subscription-based platform that brings together writers and book lovers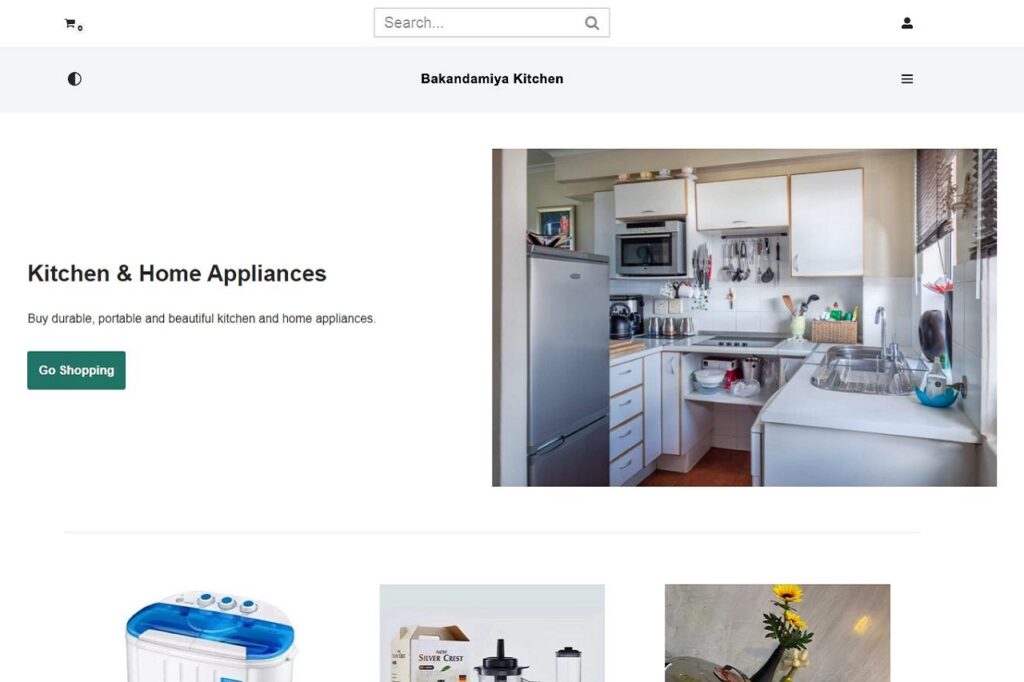 Bakandamiya Kitchen
An online marketplace for durable and affordable kitchen and home appliances
Company News
Support Centre
For inquiries, visit our support centre.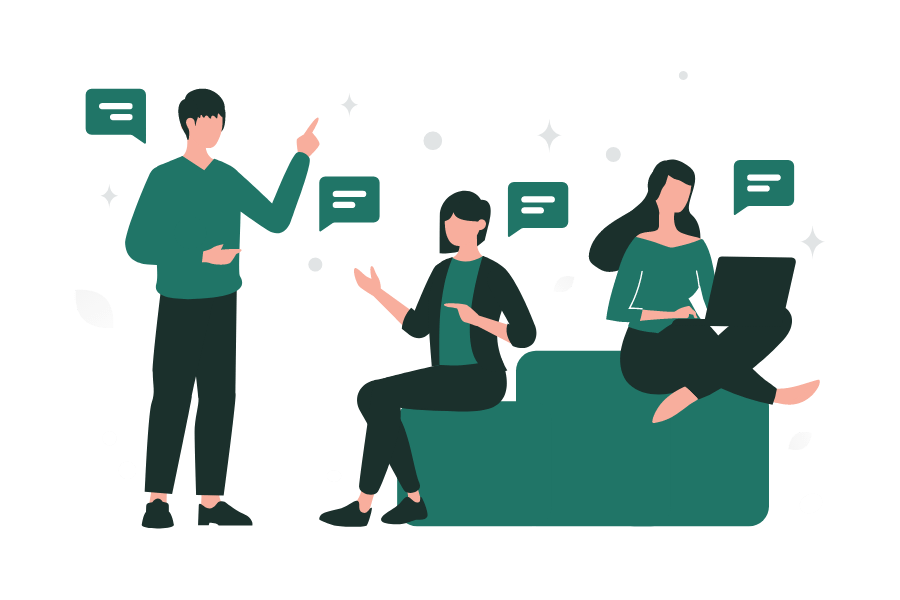 Work with Us
Grow with us to be the best in technology and content development.